Sell Your Property in Spain
TRUST IN US AND YOU WILL NOT REGRET IT
At CASAS almería, we can help you sell your home because we have years of experience and can take care of everything for you
WHY CASAS ALMERIA?
---

BEST SELLING PRICE
Our estate agent will conduct a market study to set the most appropriate sale price for your property. Trust a professional with experience and save time and effort.

WE MAKE YOUR PROPERTY VISIBLE
Your property will be promoted in the main national and international real estate portals, which allows us to find the ideal buyer in an optimal time frame.

PROFESSIONALISM AND EXPERIENCE
With more than 20 years of experience helping clients, we have a team of professionals trained to answer all your questions and accompany you during the sales process with complete transparency and honesty.

PORTFOLIO
Photos and videos will be taken of the property, using the necessary tools to make it more attractive and visible to potential buyers.

SALES UPDATE REPORT
At your convenience, we will inform you of the development of the sale process and at all times we will inform you of any circumstances that may arise.

PORTFOLIO OF POTENTIAL BUYERS
We have a wide portfolio of registered national and international clients, many of whom are actively looking for a property that could perhaps be yours.

LEGAL TRANSACTIONS
Our Legal Department supervises the management of all administrative procedures, during the sales and post-sales process, all with the security and professionalism that our experience guarantees.

VIRTUAL TOURS
We offer our clients the possibility of visiting your property through a virtual tour, which we carry out in synchronization with the interested client, which increases the possibilities of selling your property.

PERSONAL ATTENTION
We want to be your Real Estate agency in the Levante of Almeria. Our goal is your satisfaction in process of selling your home, always offering you a personlised comprehensive service.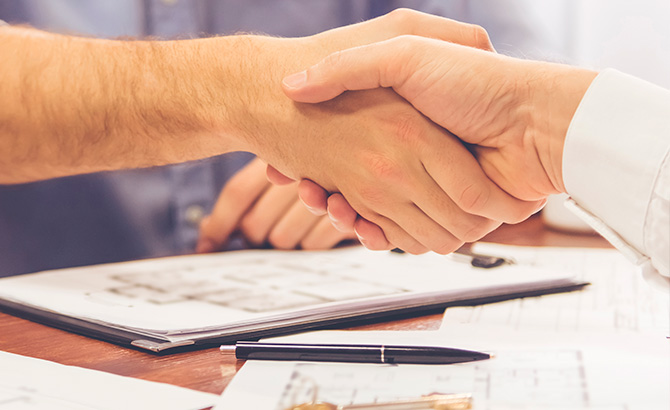 DOCUMENTATION REQUIRED FOR SELLING PROPERTY
- DNI and in case of foreign citizens a Valid passport and NIE (Foreigner Identification Number) or Resident Card.
- Deeds and nota simple of the property.
- License of occupation or AFO in its case.
- CEE (Energy Efficiency Certificate).
- Last receipt of IBI, (property rates).
- Latest utility bills ( light, water, gas, rubbish...).
- Last receipt from the community charge, (only when applicable).
In CASAS almería we can help you to obtain any document that you may need since we have a Legal Department. In addition If you need to transfer the money from your sale to your country, do not hesitate to contact us as we will put you in contact with the best companies so you can obtain the best currency exchange.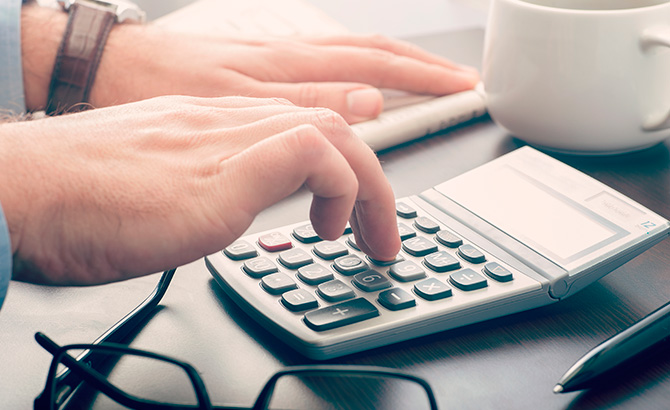 ASSOCIATED CHARGES WITH THE SELLING OF A PROPERTY
- PLUSVALIA: It will vary depending on the number of years the property has been owned, the value of the land and the municipality. At CASAS almería we calculate the capital gain of your home.
- REAL ESTATE AGENCY FEES. These fees are paid to the agency that has carried out the sale of the property.
- LICENSE OF OCCUPATION or AFO, depending on whether it is a property in an urban or rustic area. We make a calculation for you and inform you of the amount of these expenses.
- CEE, (Certificate of Energy Efficiency). If you don't have it, we will arrange it for you.
- CAPITAL GAINS TAX: If you are a Tax Resident in Spain, a percentage is paid on the profit obtained from the sale of the property. Any profit is reported in your Income Statement for the fiscal year in which the property is transferred.
If you are NOT a Tax Resident in Spain, 3% of the sale price will be withheld on account of the tax to be paid on the profit, which is calculated later.
DO YOU WISH TO SELL YOUR PROPERTY?
---
If you want more information, if you have any doubts or questions, please, don´t hesitate to contact us, we will happy to help you.