Renovations & Interior design & New builds
BECAUSE YOUR HOME SAYS A LOT ABOUT YOU
Renovate, decorate or start your project from scratch with professionals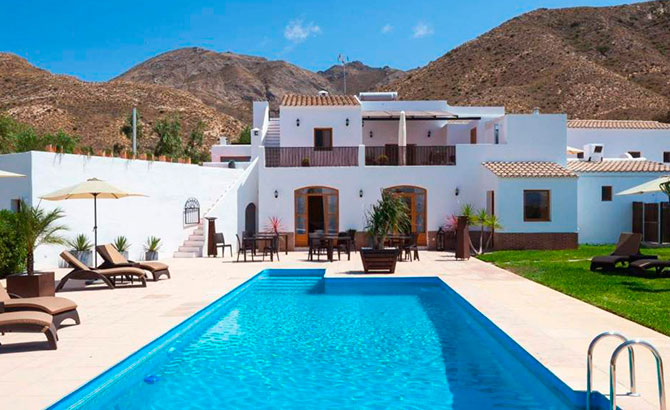 RENOVATIONS
We want your property to become your home and unique to you.
To do this we will help you with all the procedures related to the renovation of your home, from obtaining the relevant licenses, preparing projects by Architects and Surveyors and also working with a team of highly qualified professionals (bricklayers, electricians, plumbers, carpenters, etc), with a long history and an excellent reputation in the construction sector.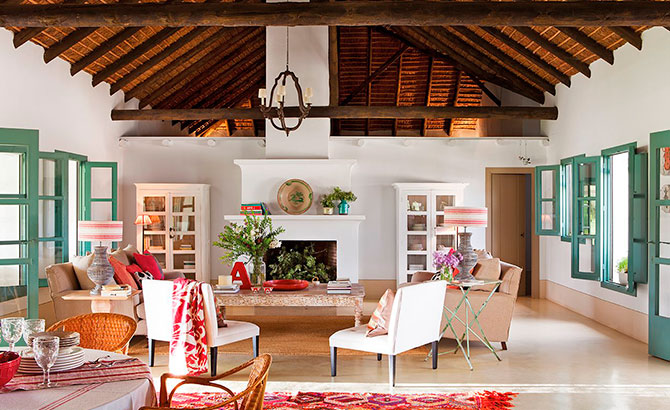 INTERIOR DESIGN
If you are looking to improve the aesthetics of your home, we offer you a complete interior design service, always taking into account your needs, tastes and budget. We will be delighted to introduce you to the best decorator in Levante de Almería.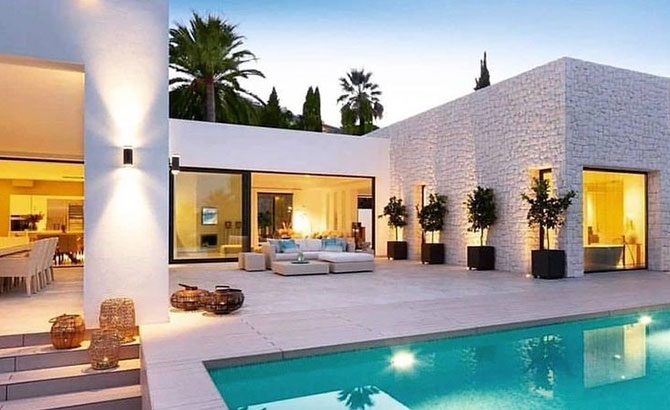 NEW BUILDS
If what you are looking for is a unique home, CASAS almeria offers you a team of professionals with many years of experience in the sector who will help you make your dream home come to life. It will be a fully personlised comprehensive service, to make it a simple process.
We advise you throughout the process, from the design of the house, the choice of materials and the management of all the documentation. We have a wide range of urban plots in the area.